Art in Public Spaces (iceberg)
Site-specific underwater group exhibition, Bjørvika, October, Oslo 2011
Art in public spaces - Action I (Iceberg) is composed by three different actions.
Action 1: Five artworks is sailed on a raft on Akerselven to Bjørvika. The artworks are sealed in a transparent plastic cube which is an underwater exhibition named Iceberg.
Action 2: Two divers will place Iceberg on the seabed below Monica Bonvicini's sculpture She Lies by the Norwegian Operahouse in Bjørvika.
Action 3: The raft sails to the quay next to the Operahouse and an information plate is mounted. The plate informs the passer-by to visit the underwater exhibition.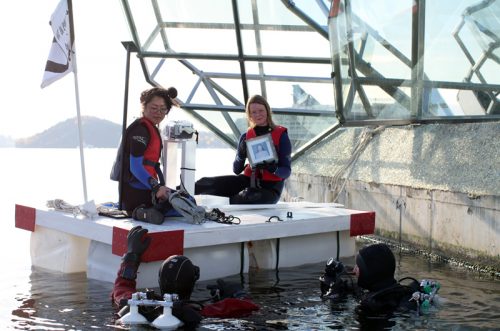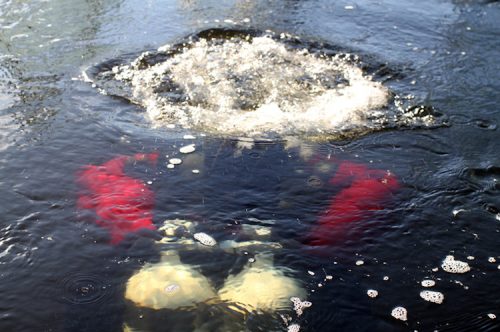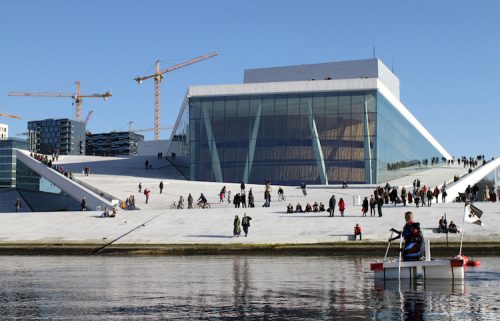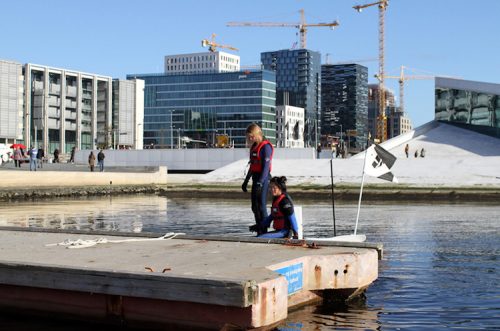 Artistic leaders: Siri Leira and Naja Lee Jensen
Artists: Mimmi Mattila, Eirik Senje, Camilla Skibrek, Siri Leira and Naja Lee Jensen
Documentation: Halvor Rønning